INTRODUCTION
Boutique studio specializing in architectural visualization and photo-realistic still images.
Professional and technical expertise :
3D modeling, texturing, lighting & rendering.
Design conception.
Photo retouching and integration.
Architects, interior designers, branding companies, communication studios, real-estate agencies, private individuals, Studio Artere create visualizations of your projects according to your blueprints, construction and industrial plans, and material choices.
We give Life to your ideas !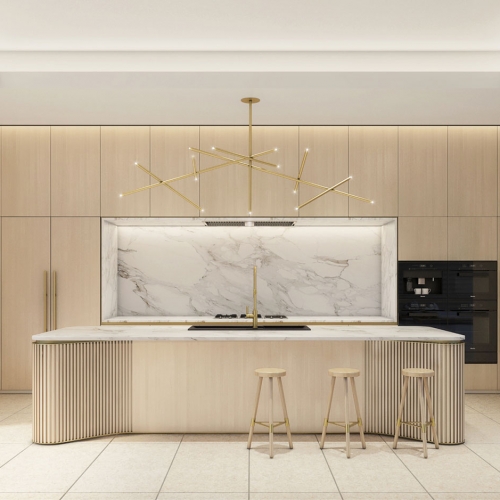 INTERIOR RENDERS
Interior photo-realistic still images for your clients according to your detailed project : blueprints & technical drawings, type of furniture and materials, brands, inspirations pics, point of view choices….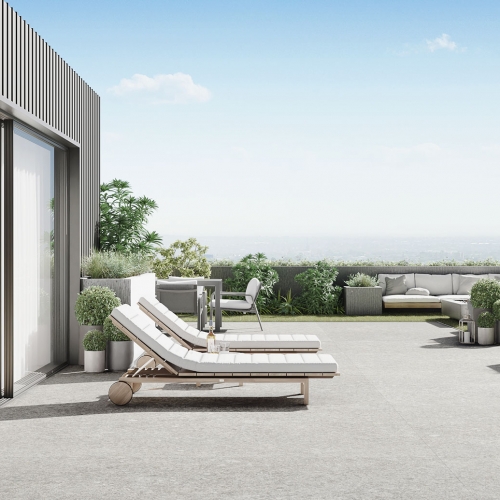 EXTERIOR RENDERS
Photo-realistic visualisations of buildings, houses for real estate projects and architecture challenges according to your detailed scheme : architectural blueprints & technical drawings, materials, mood..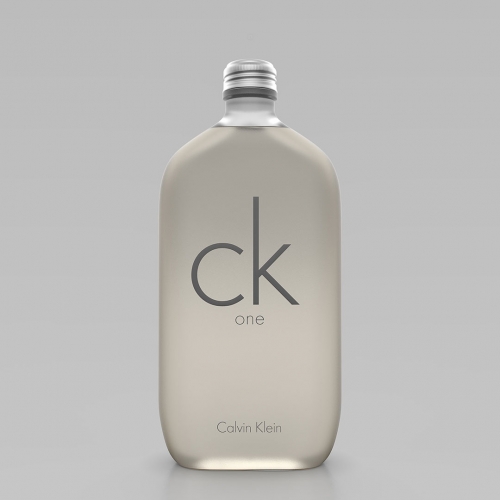 PRODUCT VISUALISATION
Photo-realistic still images of your products. Your items can be showcased the same way as in a photo studio (in a neutral background with lighting) or within a designed interior scene with your custom design wish.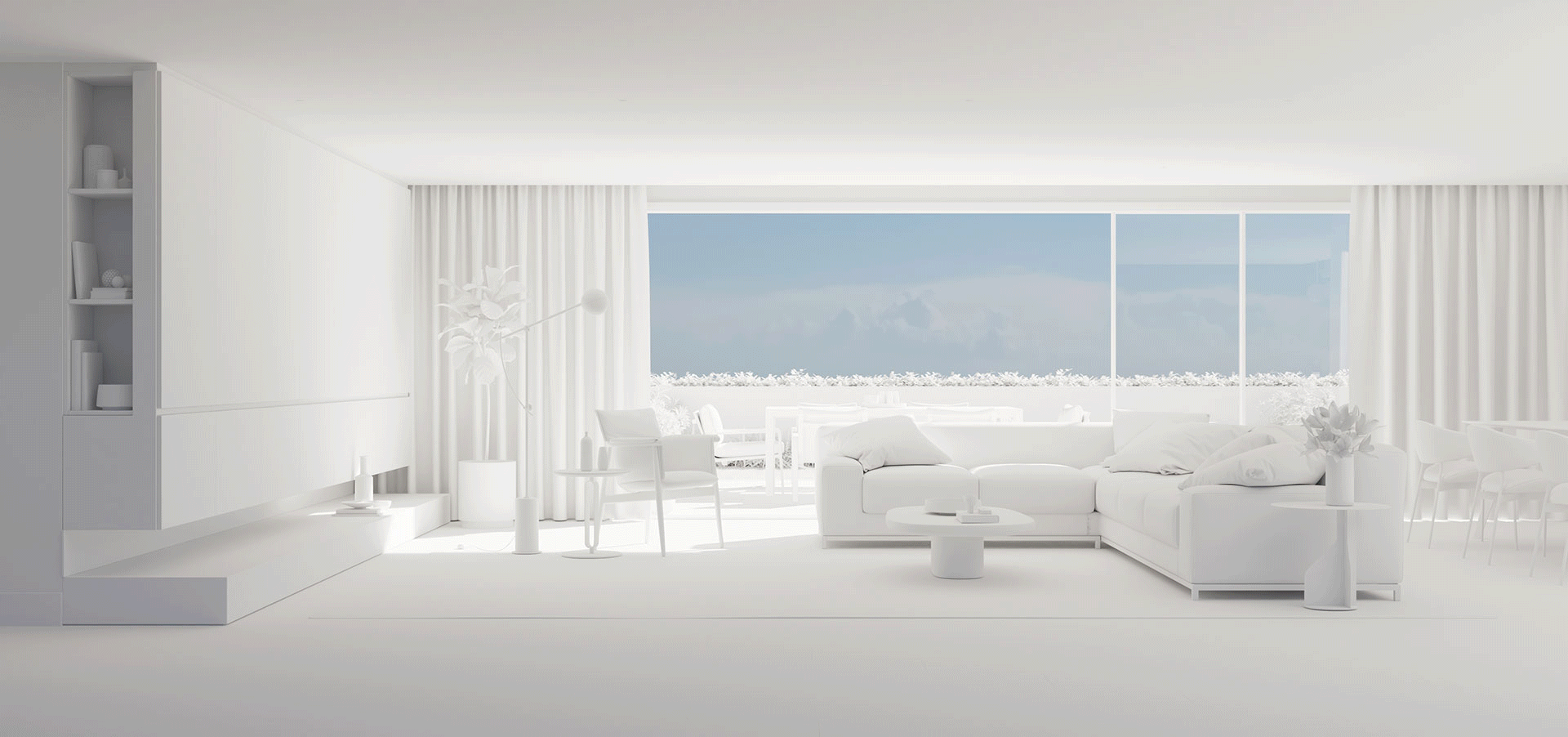 DETAILLED BRIEF &

BRAINSTORMING
After receiving the specification of the client's demand Studio Artere start to analyse the approach and the specificities of the project. Then we prepare a list of models, materials types and all that will needed to be done.
MODELING &

LIGHTING
We start modeling the scene and create all the required items necessary to the achievement of the images. We set up the global lighting and also work on on the secondary light sources.
FIRST RENDER TESTS &

TWEAKINGS
With "Clay renders" (a white basic material and the main shadows of the scene) we do the first render tests and make point of view proposals to the client. Once client confirmation, we add the appropriated materials and textures to the different items of the scene. We also refine the lighting according to the whole scene materials.
FINAL RENDER &

POST-PRODUCTION
After Client validation of the previous step and according to the image resolution choice, we generate the final renders. Then it's time for the post-production process : color retouching, work with the different render passes, add of 2d elements if it's necessary…