INTRODUCTION
Etienne Prost, a French 3d visualiser specialised in architectural visualization and photo-realistic still images.
My professional and technical expertise :
3D modeling, texturing, lightning & rendering.
Design conception.
Photo retouching and integration.
MY SKILLS
Architects, interior designers, branding companies, communication studios, real-estate agencies, private individuals, i create visualizations of your projects according to your blueprints, construction and industrial plans, and material choices. Cg is a growth sector and a must-see in a communication process. Whether it is for architecture, advertising, interior design and product visualization, CGI allow you to give Life to your ideas.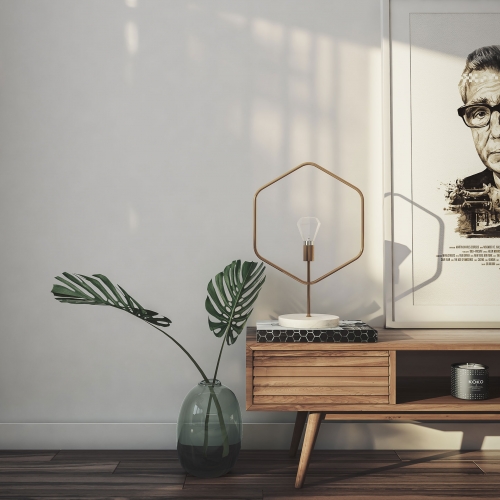 INTERIOR RENDERS
I create interior photo-realistic still images for your clients according to your detailed project : blueprints & technical drawings, type of furniture and materials, brands, inspirations pics, point of view choices….
EXTERIOR RENDERS
I produce realistic visualisations of buildings, houses for real estate projects and architecture challenges according to your detailed scheme : architectural blueprints & technical drawings, materials, mood..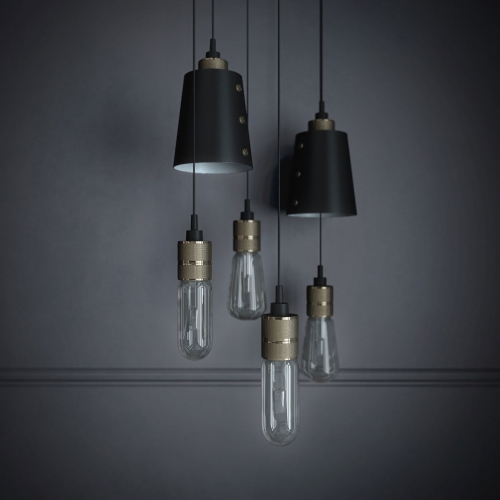 PRODUCT VISUALISATION
I create photo-realistic still images of your products. Your items can be showcased the same way as in a photo studio (in a neutral background with lighting) or within a designed interior scene with your custom design wish.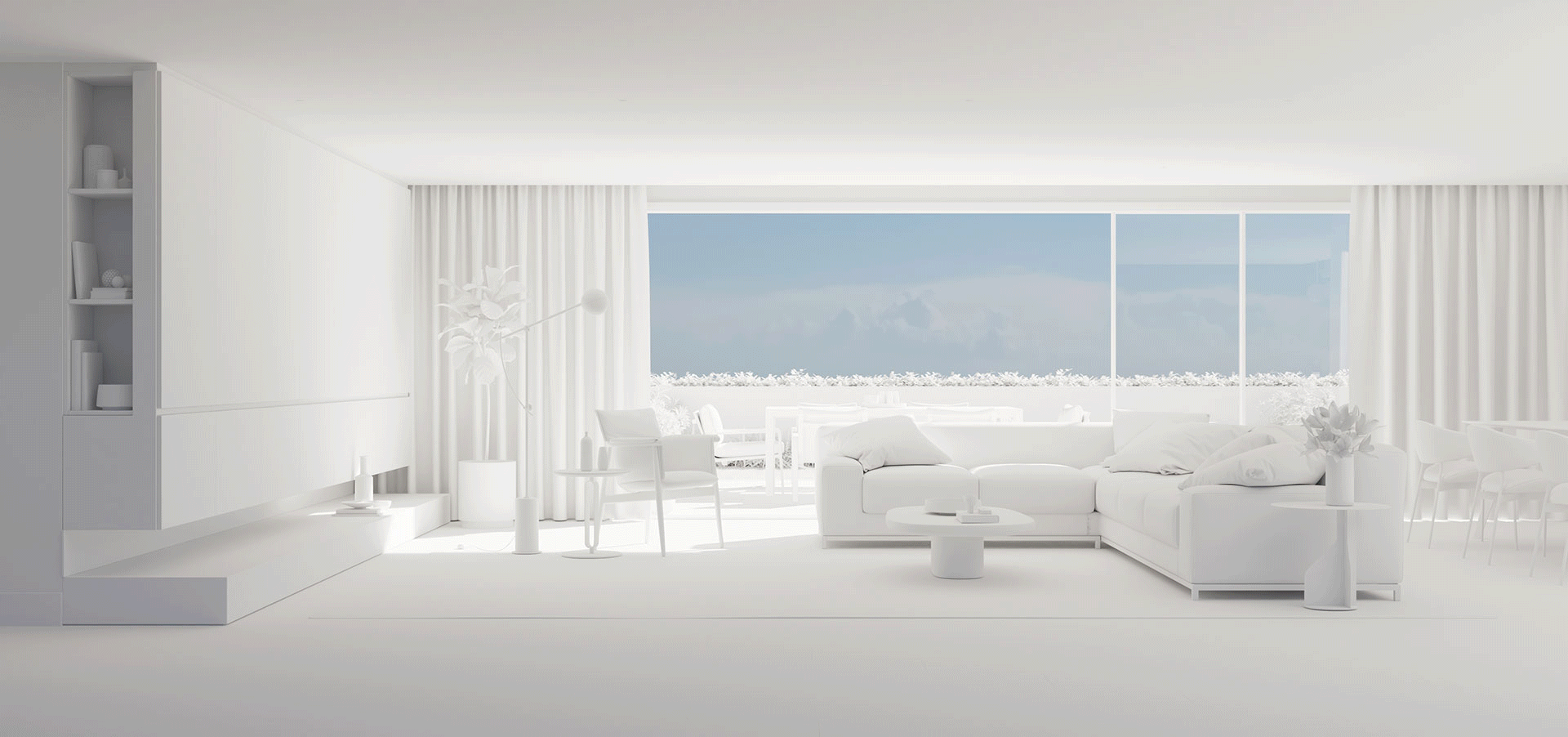 DETAILLED BRIEF &

BRAINSTORMING
After receiving the specification of the client's demand I start to analyse the approach and the specificities of the project. Then I prepare a list of models, materials types and all that will needed to be done.
MODELING &

LIGHTING
I start modeling the scene and create all the required items necessary to the achievement of the images. I settle the global lightning and also work on on the secondaries light sources.
FIRST RENDER TESTS &

TWEAKINGS
With "Clay renders" (a white basic material and the main shadows of the scene) i do the first render tests and make point of view proposals to the client. Once client confirmation, I add the appropriated materials and textures to the different items of the scene. I also refine the lightning acording to the whole scene materials.
FINAL RENDER &

POST-PRODUCTION
After Client validation of the previous step and according to the image resolution choice, i generate the final renders. Then it's time for the post-production process : color retouching, work with the different render passes, add of 2d elements if it's necessary…